Please check your email inbox and confirm your account - your tailored shirt is just steps away.
Did you wash your shirt
at 40 (Knitted shirts at 30) degrees?

No? Try first please!
In order to help you with the perfect size, please upload three images like below.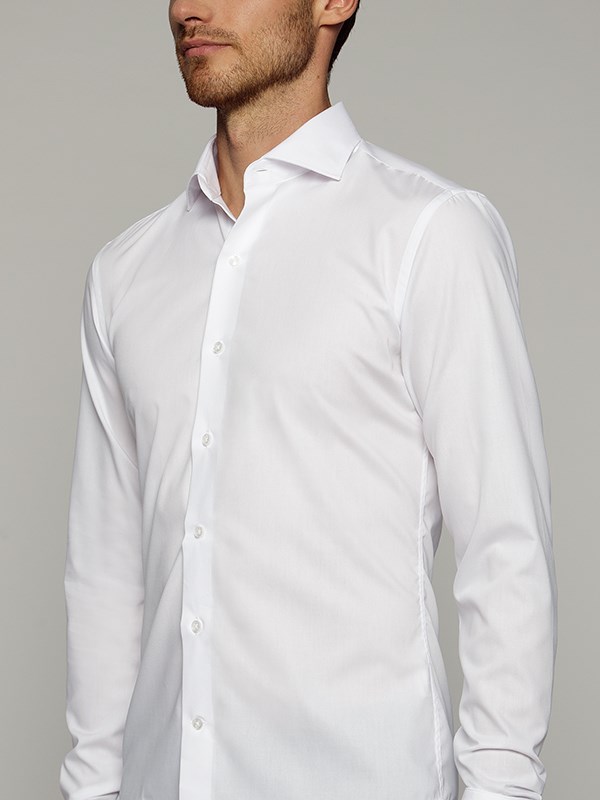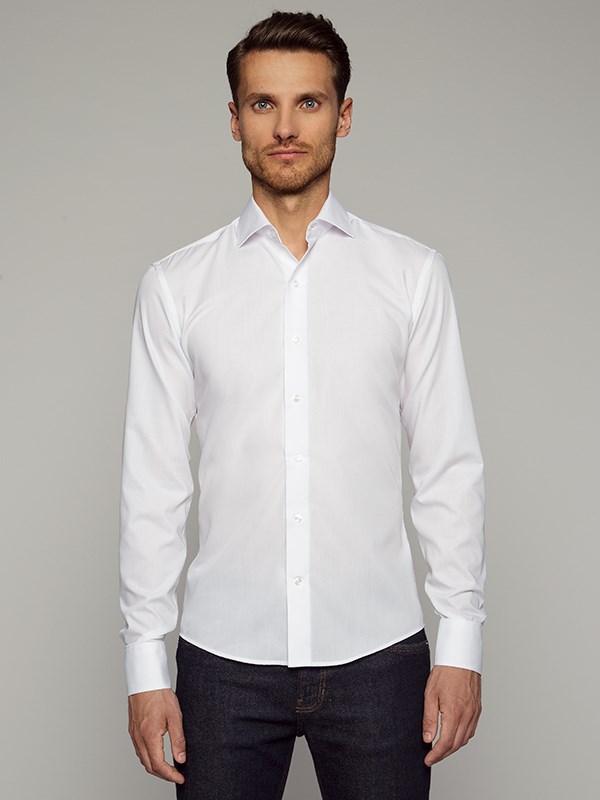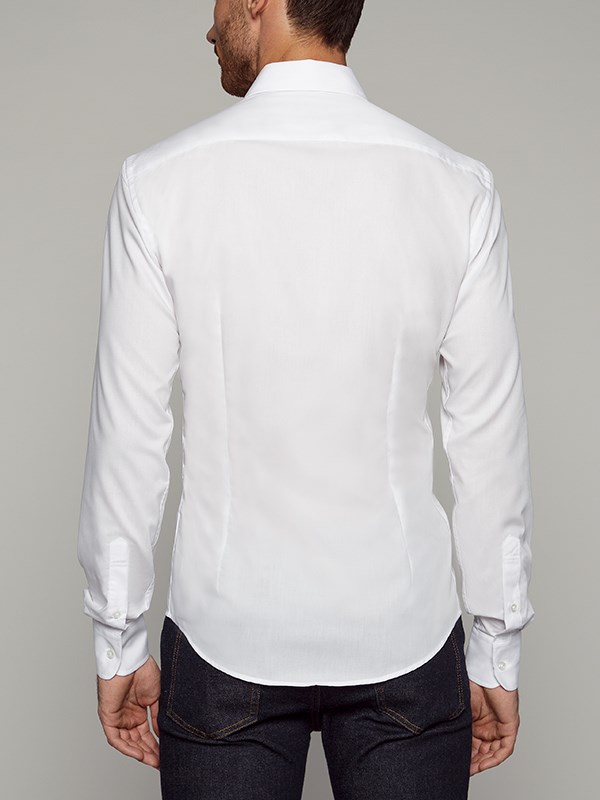 Please upload your photos here
What happens next?
During office hours, we will immediately review your photos and discuss size changes by chat. Outside office hours, we will give you an update by mail about the changes being made. (Please be aware that the chat service might not work as expected when you have an adblocker enabled)
You receive a new shirt within 3 weeks
All changes in your sizes are updated automatically in your account and will be used for your next orders.